HELPFUL HAIR RESOURCES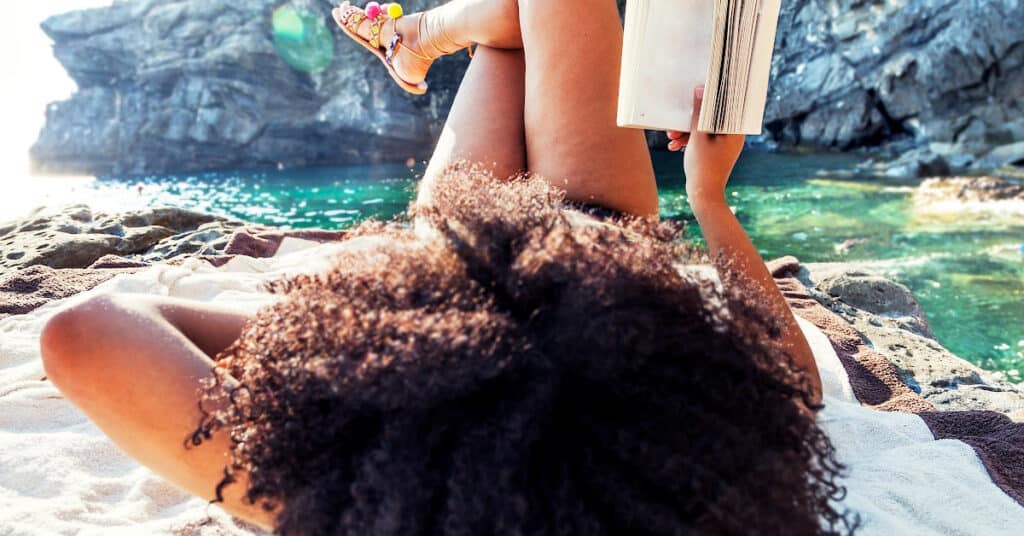 Helping you to finally grow healthy hair!
We all struggle with our natural hair from time to time and that's a fact. These guides can help you find your way through the midst and get some clarity so you can avoid some of the mistakes that happen all too often.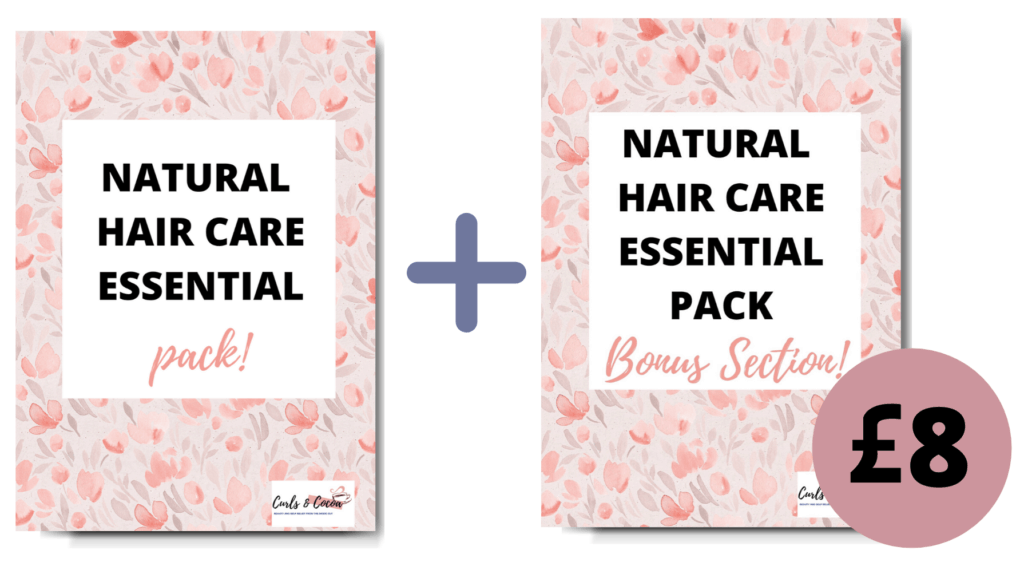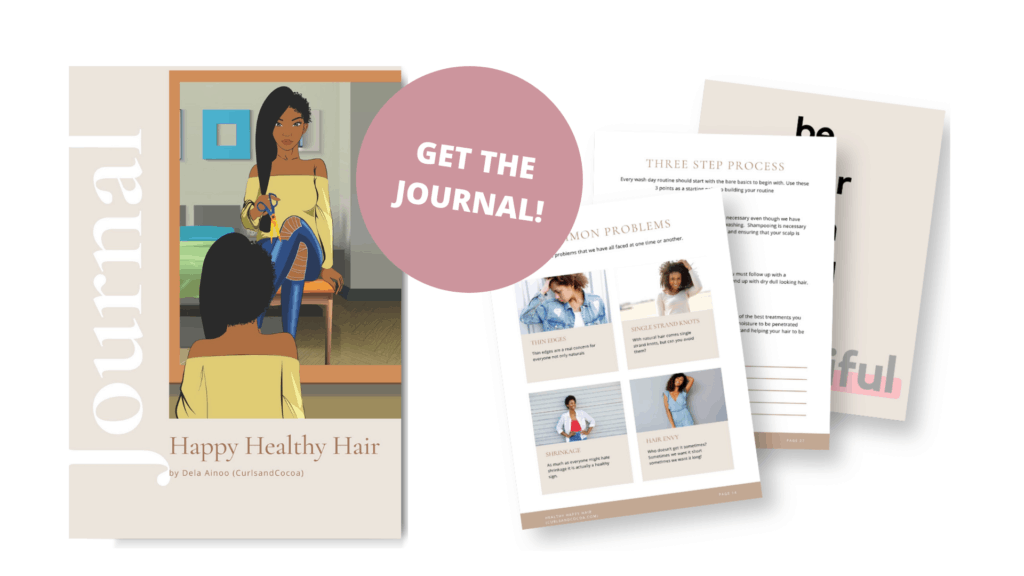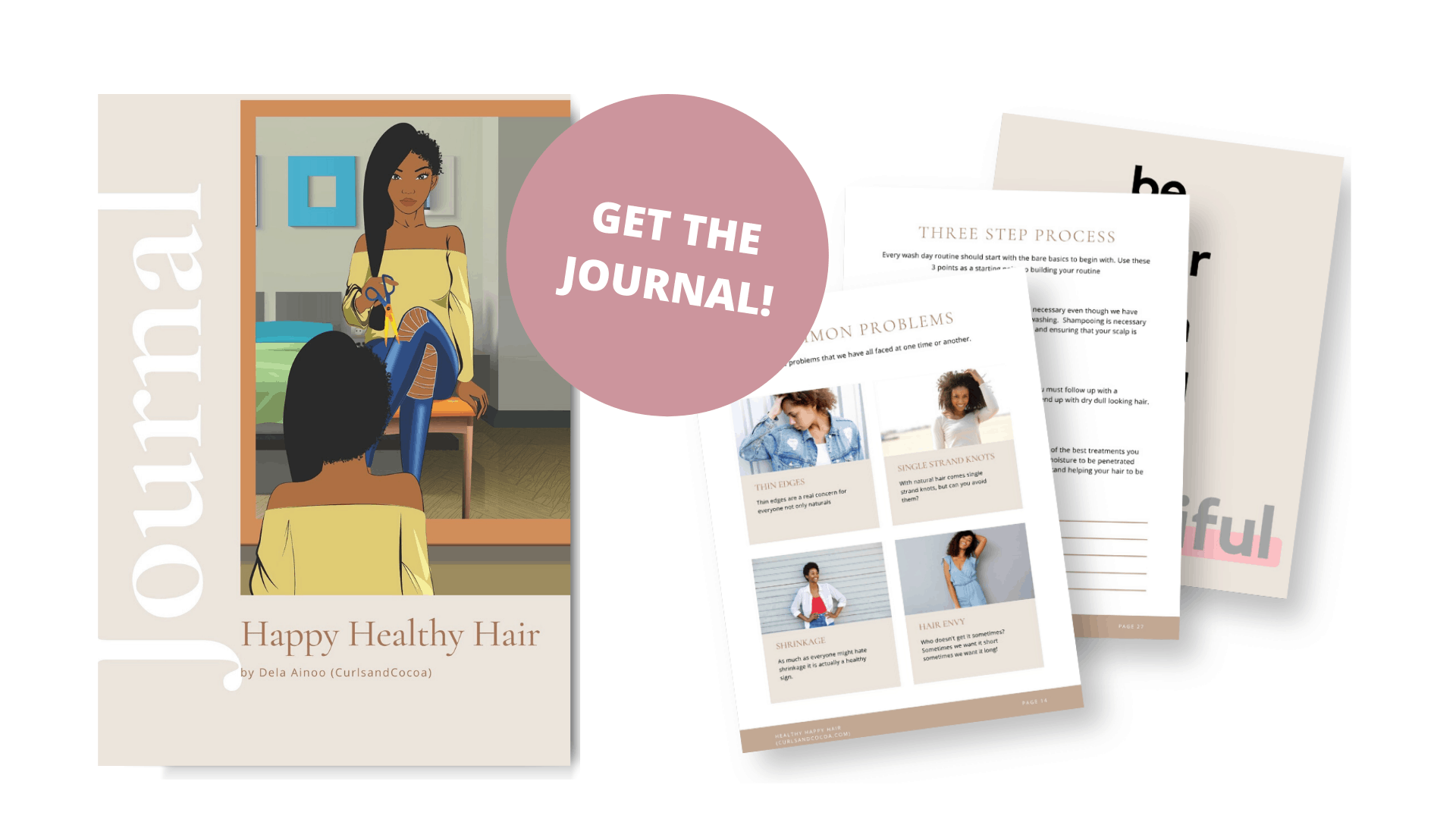 The Natural Hair Care Essential Pack
Get the hair care essential pack and the bonus section which will help you keep track of your journey. If you are not sure where to start in your journey this is a great starting point for you.
HAPPY HEALTHY HAIR JOURNAL
The Happy Healthy Hair Journal is your own personal keepsake for you to track, monitor and stay in tune with your natural hair. Learn exactly how to get your hair to grow long and healthy!
* Please note that the sale of all digital products produced through this website are final. Due to the nature of the products we are unable to issue refunds on our digital products. By placing an order of our digital products you are agreeing to these terms. We make sure all our products are made to a high standard and therefore would not expect a refund to be necessary.
Thank you for understanding. We do appreciate you.