beauty
Beauty comes from the inside out.  Make sure you are just not outwardly beautiful.  Get some fantastic tips here and boost your confidence.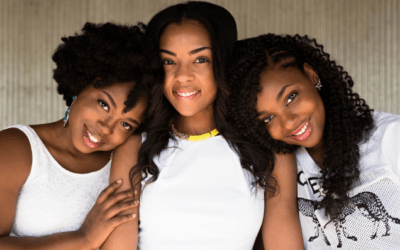 Ok so the word beauty can mean different things to different people but I believe in some ways...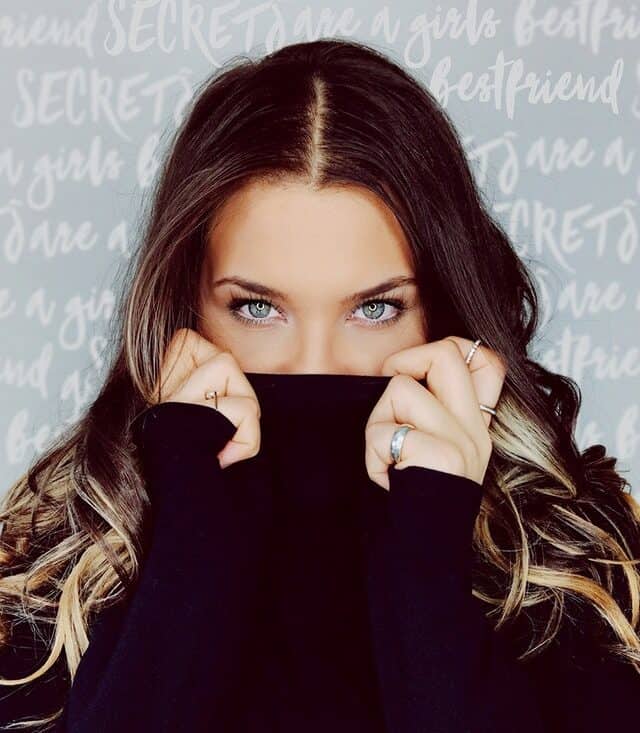 We all want clear skin. It's the one thing that we all chase but it seems that some people...